API Endpoint leads to Account Takeover In Android Application
Hello Readers

This is My First blog post about my research in Android Application ,
TO Chaliye Shuru Karte hai !!!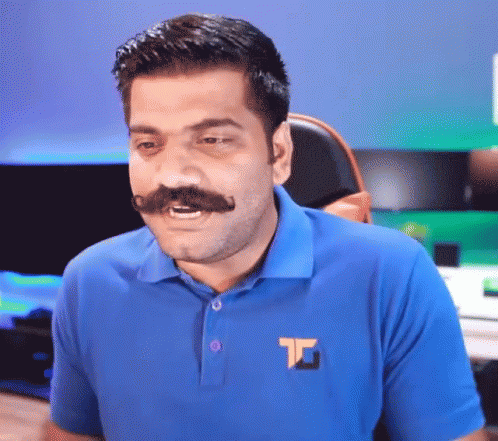 What is TOKEN in API ?
Tokens are used in token-based authentication to allow an application to access an API. The application receives an Access Token after a user successfully authenticates and authorizes access, then passes the Access Token as a credential when it calls the target API.

"each user having their own token for maintaining authenticity"

For Account takeover we need to have users email

1 Getting Token For user using API endpoint

Intercept the request For this URL
https://apiendpint.com/admin/apis/mobile/v1/check_user

Send the request to repeater

Enter user id of victim , and check response will get token
2 Using token What Attacker can DO :

Attacker Perform All Operations provided in Android Application using this vulnerability

For example

1 update profile of any user

2 get profile Of any user

3 get_payment_history
4 withdraw_request
Thanks for reading